While you can learn about my work on LinkedIn here are some conversation starters and points of interest.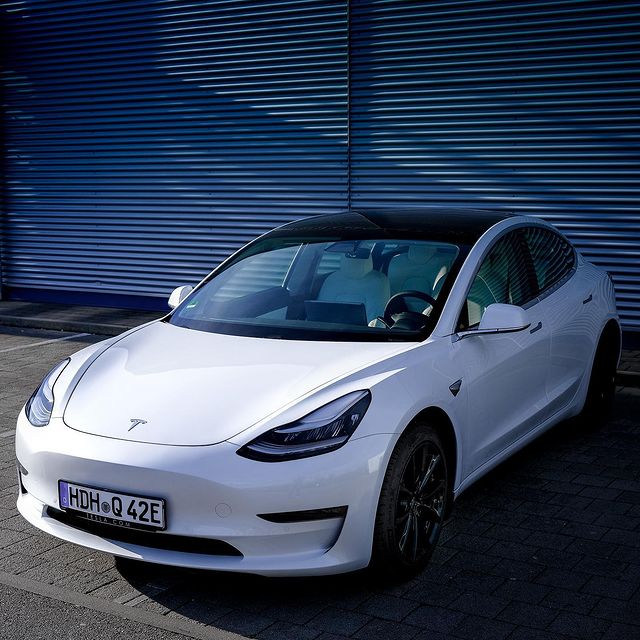 I can talk for hours about ...
Startups and Entrepreneurship
Agile and ultra-flexible teams
How companies work
Explaining stuff in simple words.
How manufacturing and IT could go hand in hand.
Electrics Cars (I drive an Tesla…)
Planes and Spacecrafts
Architecture (Residental)
Sustainable Energy and Climate change
Retail / Future of Brick and Mortar stores
Why more people should code
The latest startup you didn't even hear about (yet)
Gaming Computers
Cameras.
Photograhpy
I enjoy taking photograhps - mostly of people, moments and the local landscape - and use different cameras. The act of taking and editign the image excites me.
Mostly I'm shooting with Fuji cameras but I often sell and buy different gear.
What I use
Drop me a message and remind me to document my current homeoffice setup here.